RELIVE THE RIDE
Welcome to the next generation of the riding experience.
A UNIQUE EXPERIENCE
Equestrian events will Never be the same.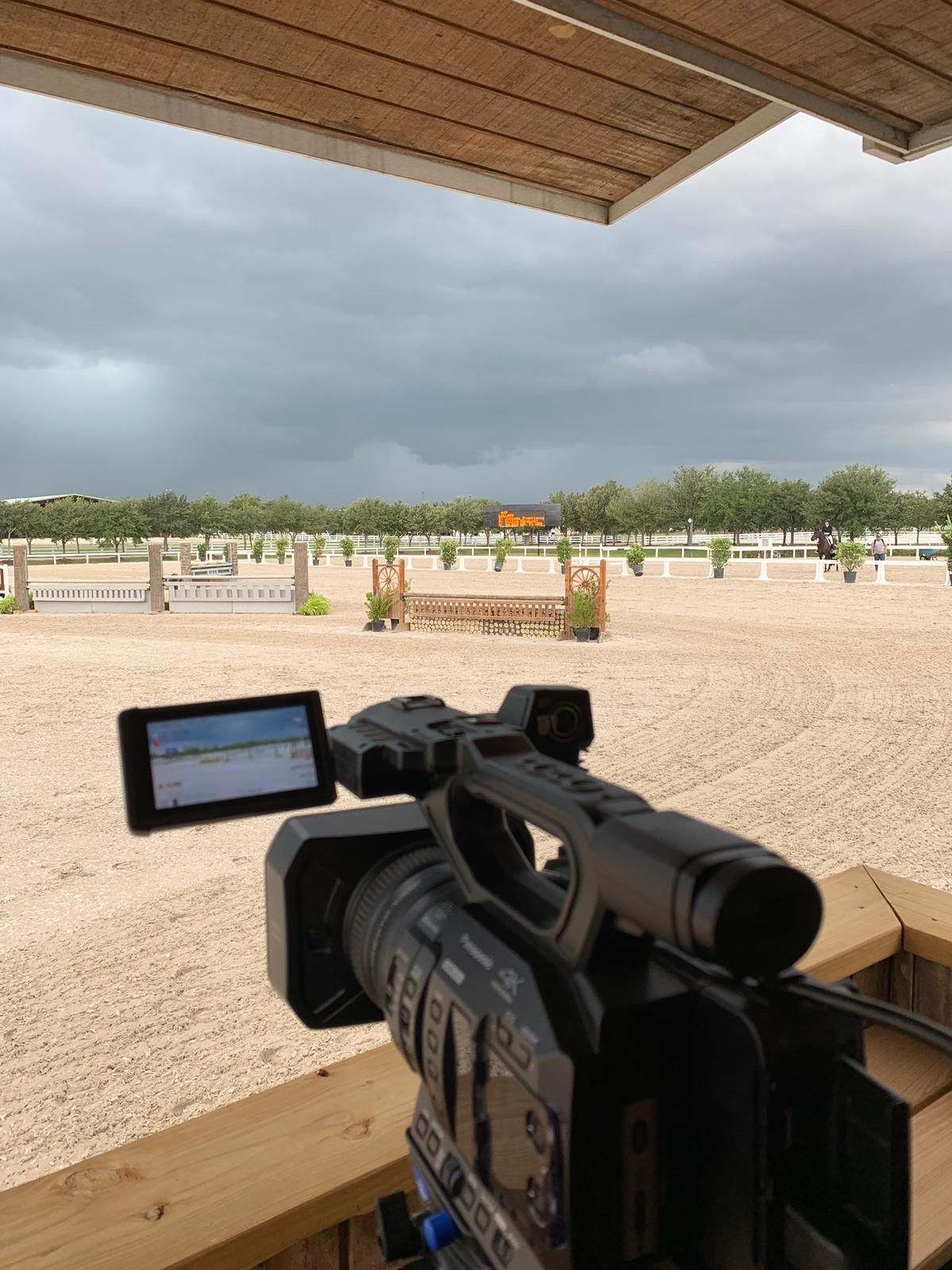 What happens when two passionate equestrians develop a videography service tailored just for the horseback riding community? A game-changer that's re-defining the day-of experience.
What do we do? We augment the show with three unique video services: JK Ringside®, JK Live®, and JK Download®. Video recording and coverage is something that's been painfully omitted from the riding experience—until now. JK is changing all that by offering a service that is tailored to the exhibitors' experience.
OUR SERVICES
THREE DISTINCT WAYS WE'RE CHANGING THE RIDING EXPERIENCE FOREVER.
JK RINGSIDE
All eyes are on our HD replays between rounds, providing the perfect moment for rich, exclusive commercial messaging.
LEARN MORE »
JK STREAM
At the same time, we're building a remote audience by live-streaming events through our website.
LEARN MORE »
JK DOWNLOAD
Want to Relive the Ride™ after the show? Riders can visit our website and purchase any of their runs for instant download.
LEARN MORE »
SCHEDULE A CONSULTATION
BRING THE POWER OF VIDEO TO YOUR SHOW